Unique Timepieces Makes The Difference
OUR TEAM
Unique Timepieces Watches Group is one of the leading luxury watch retailers in Hong Kong and Macau, representing more than 30 renowned watch brands from Switzerland and all over the world.
With our guiding philosophy "Find Your Uniqueness", efforts and passion, Unique Timepieces has won reputation and trust from customers over Greater China and watch brands.
Unique Timepieces Watches Group meets the top standard required by Rolex in both product quality, professionalism and customer services. Being the bridge between Rolex and customers, Unique Timepieces always keeps its passion, and aims at providing the best services, the latest and reliable information to customers.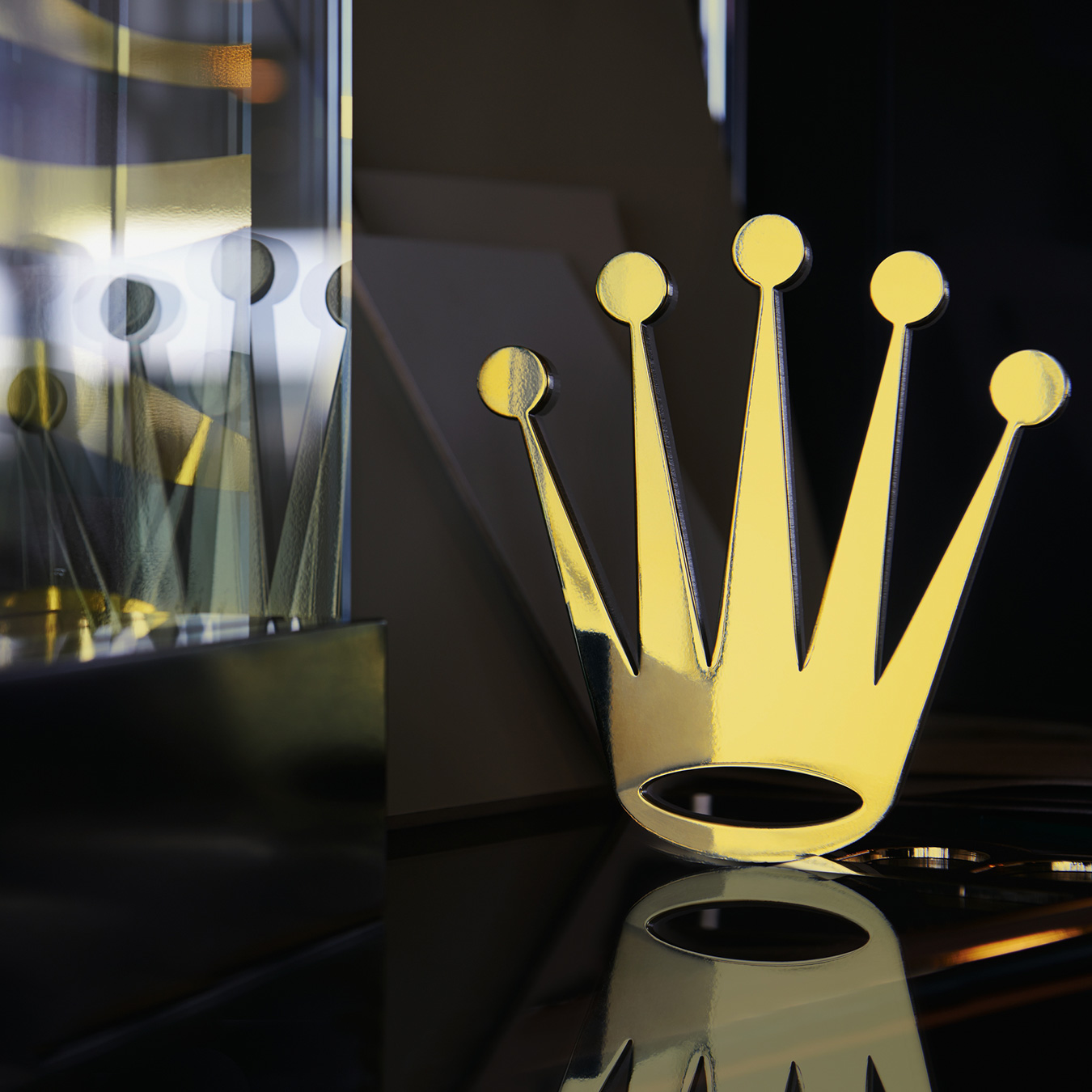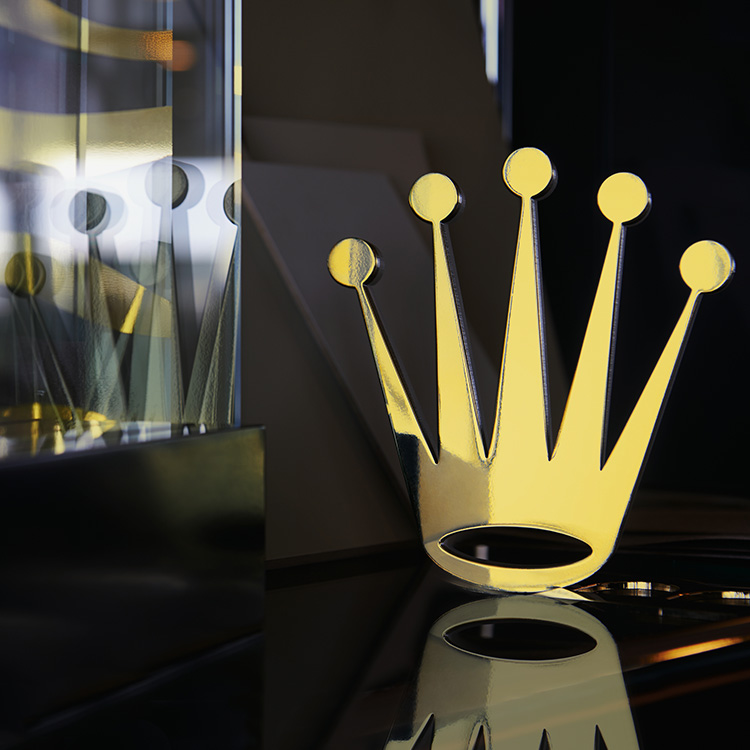 BECOMING ROLEX'S OFFICIAL RETAILER
As one of the worldwide network of Official Rolex Retailers, Unique Timepieces promises not only the authenticity of your Rolex, but also the professional services that makes us proud to be Rolex's official retailer. We continuously expand the retail network at different malls and shopping hotspots in Hong Kong and Macau, which proves Unique Timepieces the premier luxury watch retailer in the territory, and that Rolex has been putting its trust in us. Unique Timepieces will keep its professionalism and attitude to bring an even better service and experience to all customers from the regions.
WE ASSIST, WE SHARE, AS FRIENDS DO
Unique Timepieces values the relationships with customers. With regular professional training, our colleagues are well-prepared with the knowledge of timepieces and the maintenance know-how. We treat our customers as our closest friends that we are most willing to share our watch knowledge and experience, to provide a series of after-sale services, and to share the most updated Rolex news with our valuable customers.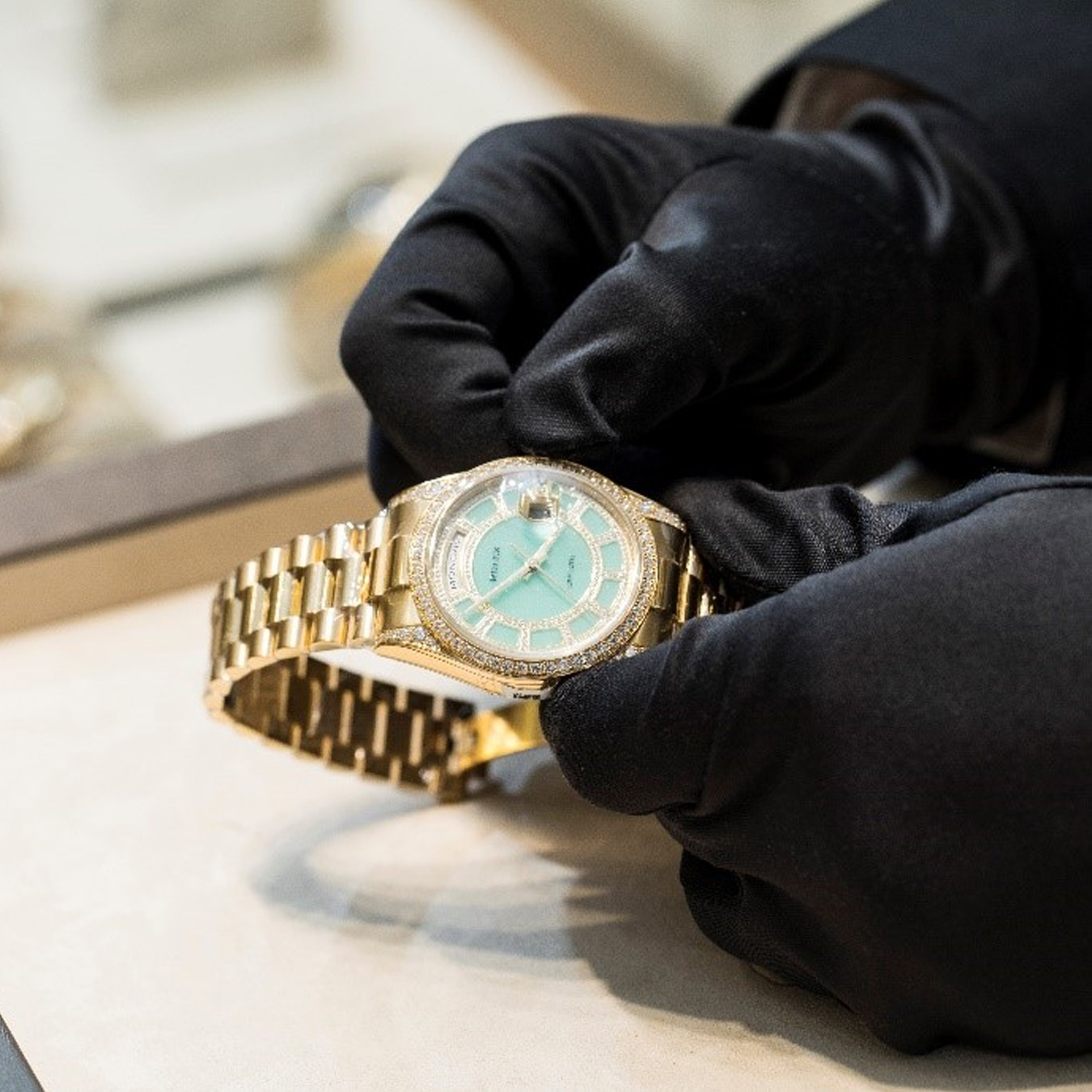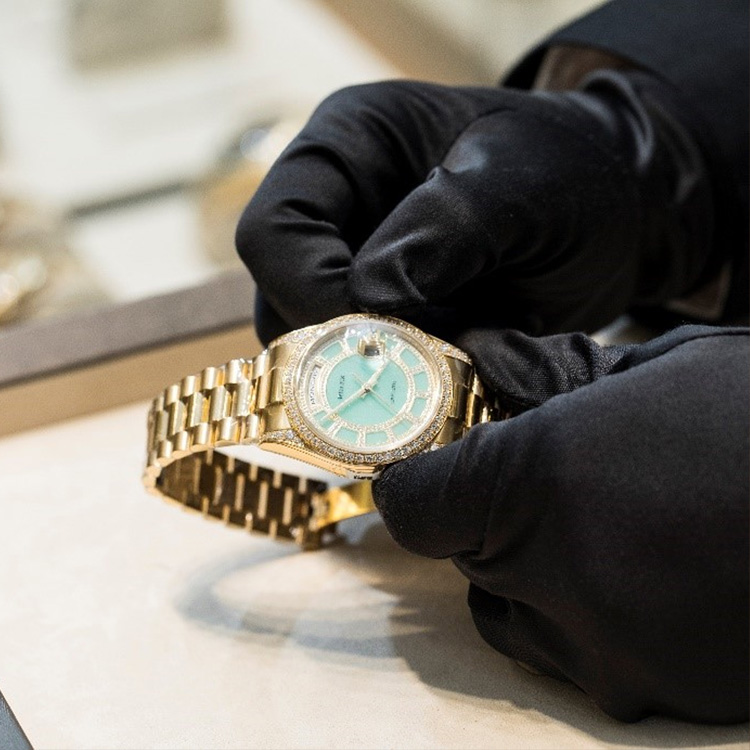 Let' explore the world of Rolex from the top of the highest mountains to the deepest reaches of the oceans.